Why MA Training Academy leads the security industry in training.
Our courses have been developed by industry experts, they are easy to follow, interactive, practical, and engaging.
We are a Registered Training Organisation (RTO No. 40834) that specialises in security and industry-specific training.
We are focused on creating career pathways for entry level workers and providing opportunities for our industry colleagues and clients to upskill.
We know what it takes to be successful in this industry and will pass our knowledge onto you.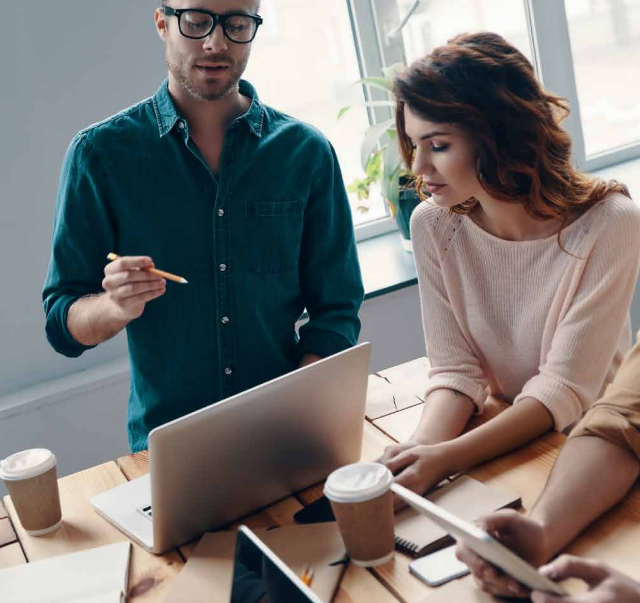 Time to make the right choice!​
Our courses are delivered with maximum flexibility and with full support from our trainers ensuring you are provided with the best learning experience.
We are focused on outcomes for our students.
We aim to get the maximum number of our students connected to employment!
It's been a GREAT experience for me and I have enjoy it immensely. MA has allowed me to experience and learn new things. The staff and managers are so knowledgeable due to their years of experience and have taught me great skills.
MA has really helped me enter into my new industry (Security) with ease. I highly recommend MA to anyone
Just wanted to say thank you and thank MA for what you guys have done to help out and accommodate me. All super friendly and really make us feel like we are at the right place and always willing to help
I would like to thank you for establishing and running such an effective and positive security company and wish you more successes in the future.
The first aid course was extremely insightful! I particularly enjoyed the practical sessions because they were both engaging and informative. All scenarios were also very life-like so that students are prepared for the unexpected or sudden interferences when providing first aid.
Practical was amazing, communication was amazing, great job!
Join our Newsletter for latest courses
Be the first to know about new courses and offerings